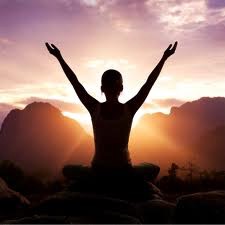 "Elizabeth Ossip is a meticulous, dedicated and compassionate Social Worker. She has an innate love for others and an empathetic personality." Lori Reyes, MSW

"Elizabeth Ossip, LCSW has proved that much time and great care can benefit a child's need and overall progress. I am grateful for all the help she provided for my son and I, and her contribution will always be much appreciated."

"Elizabeth is truly an angel and I feel so blessed to have her in my life. Without her wisdom, love, compassion, insight and guidance, I cannot imagine how I would have processed the transitioning of my grandmother and have the relationships I do today. Through my journey with Elizabeth I have released old energies, old patterns and blockages and become more conscious, more aware and ultimately more accepting of myself. My heart has opened and I have achieved a new sense of clarity. I recommend Elizabeth to anyone who is seeking enlightenment, clarity, spiritual guidance, and wishing to reach their fullest potential."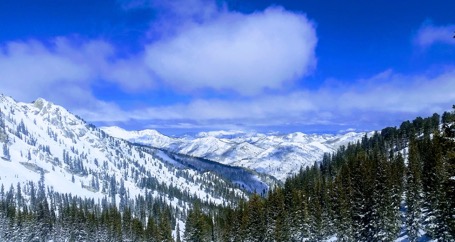 "I have been seeing Elizabeth Ossip for almost a year and it has been life changing. Over my twenty year marriage, I have seen two other therapists to help with communication issues in my marriage. Whereas those sessions were helpful, Elizabeth was able to help me better see the root of the issues, work on getting stronger together, and change some of my thought processes. My relationship with my husband is stronger than it has ever been. Overall I feel emotionally stronger. My thoughts are more positive through work we did on positive thinking, redirecting thoughts and materials she suggested to read. Elizabeth has so much knowledge and has introduced me to methods and techniques I would have never known existed without her. She is compassionate, smart, intuitive and genuinely cares about her patients. "