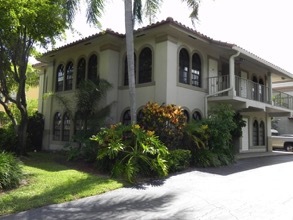 Are you sick and tired of feeling sick and tired? Struggling with loss of energy, depression, anxiety, stress, insomnia, lack of clarity, low motivation, relationships, or addictions? Do you need safety and support to assist you in changing and finding a new approach to life? My holistic and spiritually grounded counseling practice and background in social work, art, relationships, breath-work, trauma, and 12 step recovery can help. Call today for a free phone consultation and to schedule an appointment for inner healing for adults, children and teens, couples and families. Get the help you need in achieving greater well being of body, mind and spirit with issues including trauma, crisis intervention, relationships, parenting, life transitions, alcoholism, addictions, codependency, grief and loss including loss of pets, and health and wellness. We also offer on-going groups.


In our office...
6971 N FEDERAL HIGHWAY, SUITE 301, BOCA RATON 33487
BOCA PALM PROFESSIONAL PARK
...
561.756.6033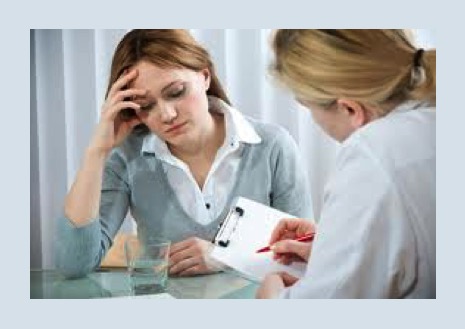 Our office is peaceful and tranquil and a soothing oasis for inner healing.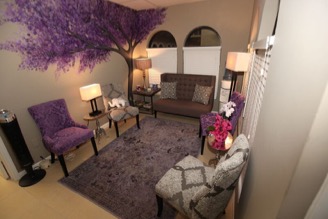 Services can be offered at home or in your childs school...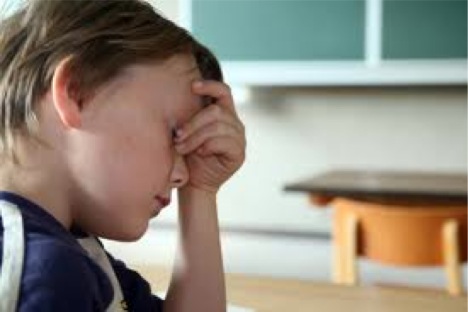 With On-Site services for children, adolescents, teens and their families
,
PBC Therapy offers a personalized approach to therapy with children, adolescents, teens and their families. Our On-Site Service brings the therapy to the clients in their home and/or school. Through Play Therapy, Behavior Modification, Creative Therapies, Cognitive Behavioral Therapy, Social Skills Training, Psycho-education, Parenting Skills Training and Coaching we assist with Adjustment issues, ADHD, ODD, Aspergers and other behavioral problems. In addition to therapeutic services we offer parenting and behavior management training as part of our program for children and families, as well as classroom support for teachers and schools.

We now offer
EMDR
, Eye Movement Desensitization and Reprocessing, as a therapeutic tool.
Eye Movement Desensitization and Reprocessing (EMDR) therapy is an integrative psychotherapy approach that has been extensively researched and proven effective for the treatment of trauma. EMDR is a set of standardized protocols that incorporates elements from many different treatment approaches. To date, EMDR therapy has helped millions of people of all ages relieve many types of psychological stress.

delray beach palm beach county social work